Reclaim your health, joy, and purpose!
I help you release physical, mental and emotional pain, stress & overwhelm, to reclaim your joy, health, purpose and passion - naturally!
Live a self - empowered life!
We do this together with a holistic, natural health approach and customized heart-centered "Quantum Level" solutions!
Together we will change your life for the better!
You can release pain and balance body, mind and emotions!
Are you ready for better health, joyous relationships?
Are you ready for new perspectives to manifest your goals?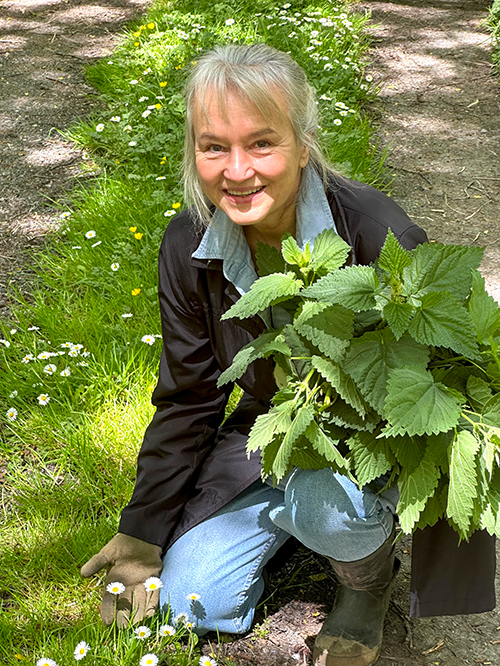 Are you ready to experience personal transformation?
Isn't it your time to live life with passion and purpose?
Clients' Experience with me
Click on testimonials to see what others have experienced in their appointments with me!
Book a Free Introduction Call
Book a free introductory call with me to explore what we can create together.
21 Days Journey to Self-Empowerment
Here is a supportive, guided, self-empowering and absolutely transformational audio program.